A pool is an investment in any household, and one that brings hours of enjoyment, family time and adds value to your house. Like any investment, it's something you need to take care of if it's going to make you money, and there are several steps you need to take to make sure that your pool stays in tip-top condition.
There's the pool cleaner, the chemicals and the regular maintenance to think about, but in terms of protection, you can't really go past a pool cover, and here is why!
You can buy pool covers by visiting https://www.autopoolreel.com/electric-pool-covers.html.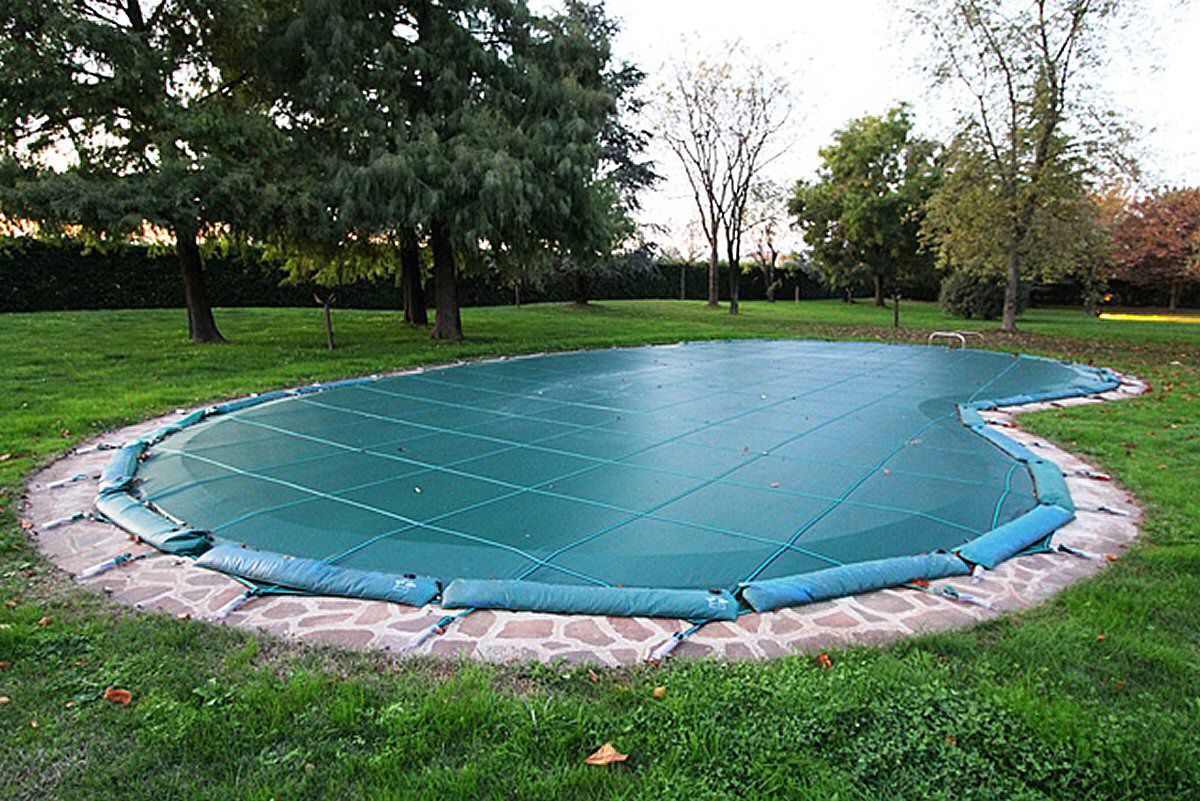 Say No To Bugs!
In Australia, insects, spiders and other undesirables are a real problem, not only because we have a high concentration of these kind of pests, but because the particular type of pests that live in Australia can be dangerous and even deadly. Spiders, centipedes, cane toads and sometimes even snakes can all see your pool as a nice new home, and in order to discourage these unwanted visitors, there's nothing like a pool cover to stop them in their tracks!
No Accidents
Despite our best efforts, we can;t watch our kids all the time, and a pool often provides temptation for neighbourhood kids who might try and sneak in a swim while no-one's watching.
Of course a good fence can provide some security in terms of keeping kids out, but for extra safety, a hard pool cover is a fool-proof way to prevent tragedy from striking in your backyard. It's incredibly important that if you are considering a pool cover for safety that you invest in a hard pool cover and not a soft one–a soft pool cover will buckle under the weight of a child and could actually contribute to their trouble by dragging them under and obscuring them from view. The mere thought is enough to send shivers down your spine, so always take this into account.