In today's competitive era, companies face various challenges in terms of cost and efficiency. Likewise, in an environment full of new and powerful market players, it is increasingly difficult to gain a competitive advantage in business.
This level of competition can affect not only small and medium-sized companies, but also large companies. Therefore, companies must develop strategies that contribute positively to their growth. Choosing the right fleet GPS tracking solution is one of the potential solutions for this.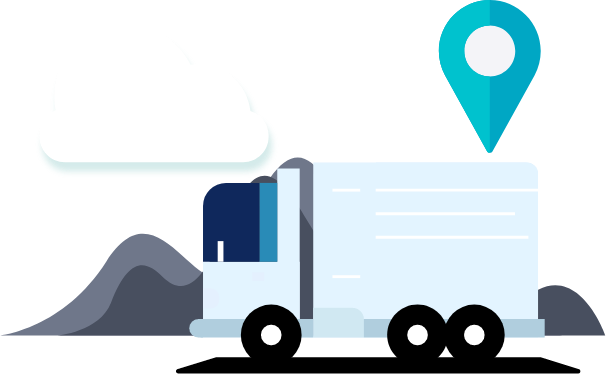 When looking for a GPS tracking system supplier, you will find that there are several factors to consider before making your final decision. To make the whole process easier for you, the following information will help you choose the right GPS tracking provider:
Ask for a proven Return On Investment:- Obviously there's no point in investing in a system if it doesn't pay off for your business. For this reason, it is important to know whether you are getting a high return on investment whether you hire a fleet management service or not. Find out if a GPS tracker will benefit your business or not.
Manage your finances:- Operating costs are another issue that all businesses face. Therefore, verification of the total cost incurred using the company's GPS location services is mandatory.