Mindfulness is the highest state of consciousness – a superpower because it is the cause of our life, our personality, our thoughts, and our actions. You can learn more about mindfulness practices via the internet.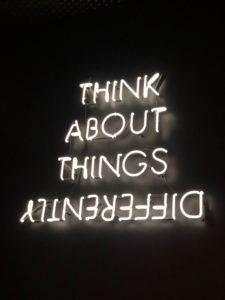 Self-knowledge is realized gradually with the span of time. You learn the principles of traditional texts with the teacher, prepare your mind, Transition from person to the seeker, and regular practice with wisdom.
Anyone who likes to drive a car needs knowledge and driving principles and practice to get a driver's license. Knowledge and practice of acquiring driving skills and abilities. Similarly, masters demonstrate the talents and qualifications needed to enter the path of mindfulness.
Understanding of the four noble changes perceptions of identity, world, and existence. This clarity creates a roadmap for living and working in peace, happiness, love, and wisdom in personal, professional, social, and family life.
Mindfulness practice transforms all life, work, thoughts, and emotions is a superpower. Mindfulness is a journey, not a destination, as it helps us recognize the true nature that lies in infinity, constant happiness, love, and wisdom.
Mindfulness lies beyond and behind the causal relationships that sustain in the world, mortal nature, the opposite pairs of likes and dislikes, pain and pleasure, gain and loss, and victory.